Reaching future generations with your legacy

Our team of professionals have a genuine heart for people and care about their needs and unique circumstances.
Our mission is simple, to provide professional legacy strategy guidance prior to or during the retirement years. 
Legacy Life Strategies is a resource where a group of individual professionals contribute information necessary to equip a large segment of our population that is approaching retirement or have retired. Legacy Life Strategies coaches them toward making sound decisions that increase their ability to live well and leave a legacy.
We provide expertise and guidance for people to navigate issues including: real estate sales; estate planning; mortgage lending; financial planning; life, home, and auto insurance; legal issues (wills, etc.); funeral pre-planning; family counseling; and health care and assisted living options. We also offer tips and suggestions regarding how to initiate important conversations with loved ones to promote peace and long-term family stability as you seek to leave a meaningful legacy.
Have you started your legacy's plan?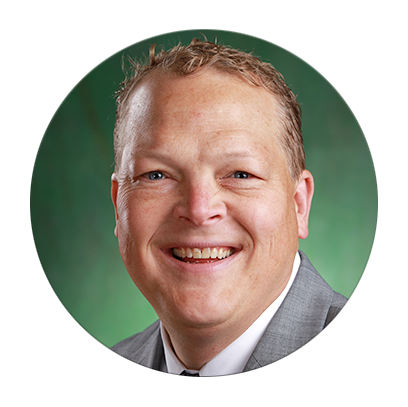 "My passion is helping you and your loved ones finish well. Senior care decisions can be tough on everyone involved. Change can be challenging. Legacy Life Strategies has allowed me to share my heart for caring for the elderly and their families. Everyone needs to know that they have an advocate and friend who will be there to help. Share your story, voice your concerns, and let's work together to final solutions that are right for you."
Kevin Alderink | Founder of Legacy Life Strategies, Coldwell Banker
Our Blog – Articles to help you Live and Leave a Legacy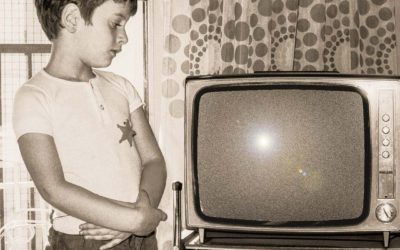 You are Ethical We love the generation known as Baby Boomers. You grew up in an era when family values, morals and ethical behavior were the norm in our society. You carry your ethical standards with you and expect others to maintain the highest ethical standards as...
SENIOR LIVING AND LEGACY ADVISERS in Holland, MI! Contact Kevin today.